Cannabis-Infused Salad Dressings (Cannabis Edible Recipe)
"Brighten up a spring salad with one of these three dressings, each made with canna-oil."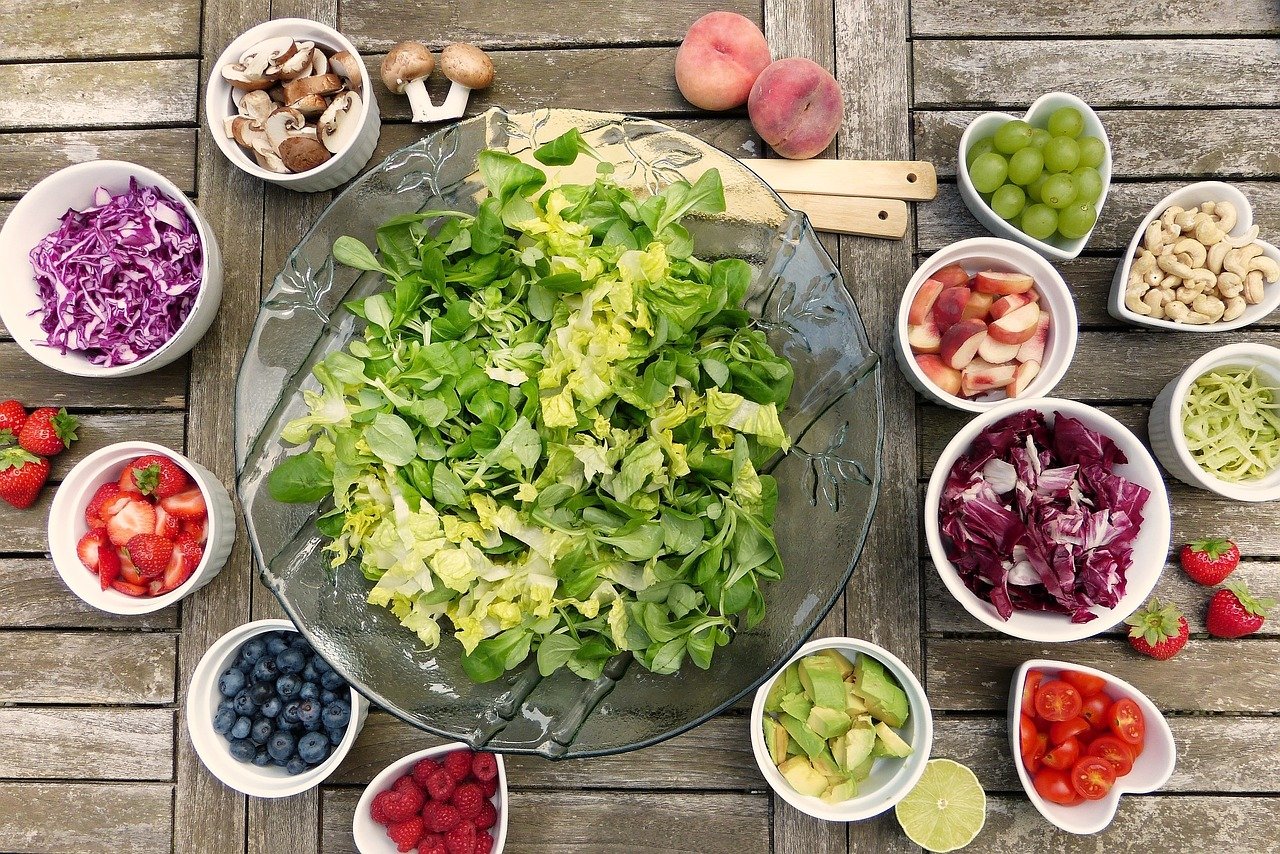 Salad fixings at a picnic
One of these cannabis infused salad dressings are a great vegan treat, one is almost vegan but still vegetarian, and the other one is a weed variant of a buttermilk based classic.
In general these are good salad dressing recipes even with out adding cannabis. If you are looking for a sober salad dressing, these are good choices.
Ingredients List :
Double-Seeded Vinaigrette
¼ cup white wine vinegar
1 small shallot, finely chopped
1 tablespoon sesame seeds, lightly toasted
2 teaspoons hemp seeds
1 teaspoon agave nectar
1 teaspoon Dijon mustard
½ teaspoon salt
½ cup olive oil
¼ cup canna-oil
Creamy Ranch Dressing
1 cup buttermilk
½ cup mayonnaise
¼ cup canna-oil
3 tablespoons chopped parsley
1 teaspoon white vinegar
1 tablespoon chopped fresh mint
1 tablespoon chopped fresh dill
1 garlic clove, minced
Tokin' Tahini Dressing
½ cup tahini
¼ cup water
3 tablespoons fresh lemon juice
2 tablespoons soy sauce
2 tablespoons canna-oil
1 tablespoon honey
½ teaspoon salt
Pinch of cayenne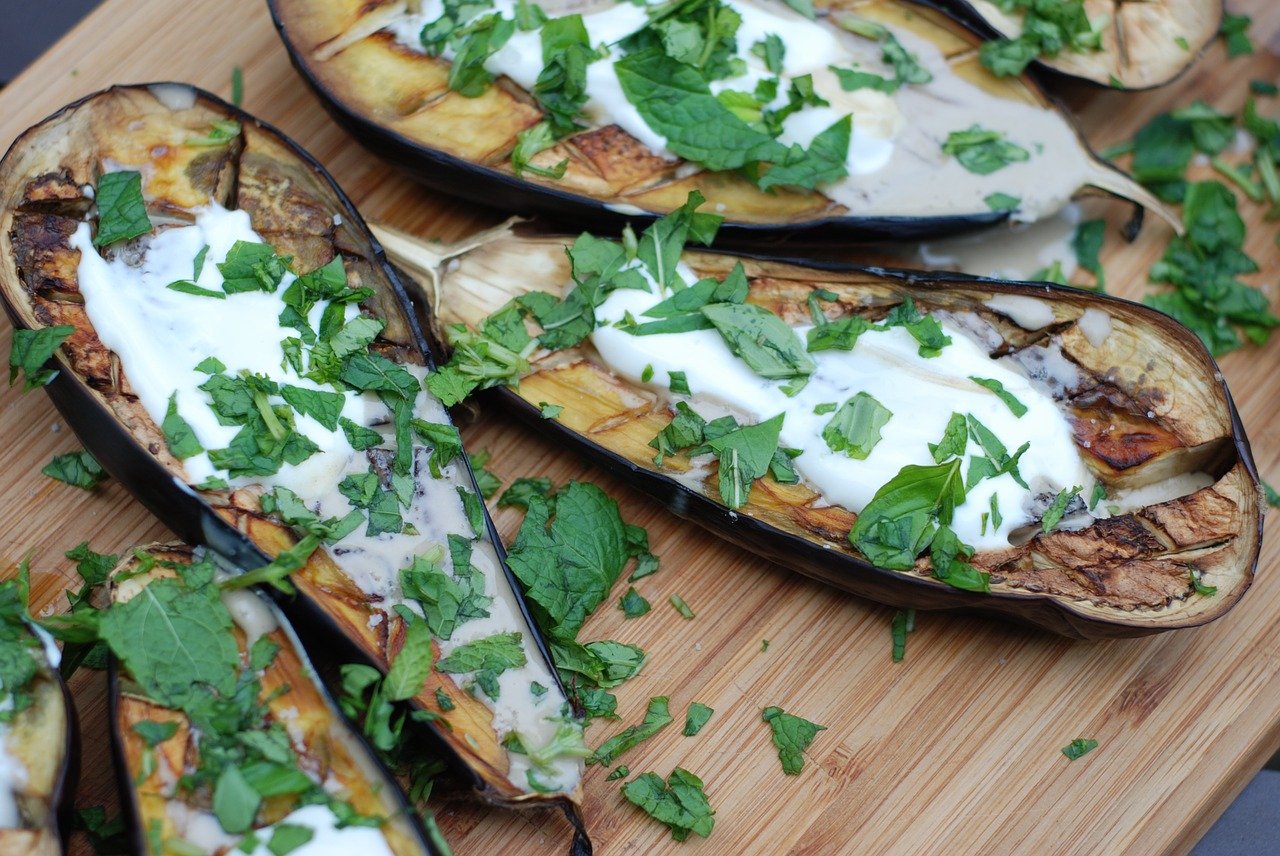 Roasted eggplant with tahini dressing
Get the recipe from Cannabis Now : https://cannabisnow.com/recipe-3-cannabis-infused-salad-dressings/
 
Follow @cannabiscafe for more cannabis recipes and cooking tips.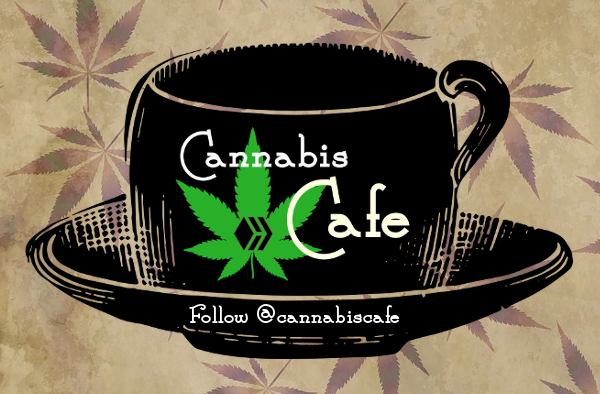 @cannabiscafe searches the internet for the tastiest cannabis recipes. If you have recipe you would like to share please leave the recipe or link to the recipe in a comment below. Thank you for reading our posts!
Photos by silviarita and shokotov